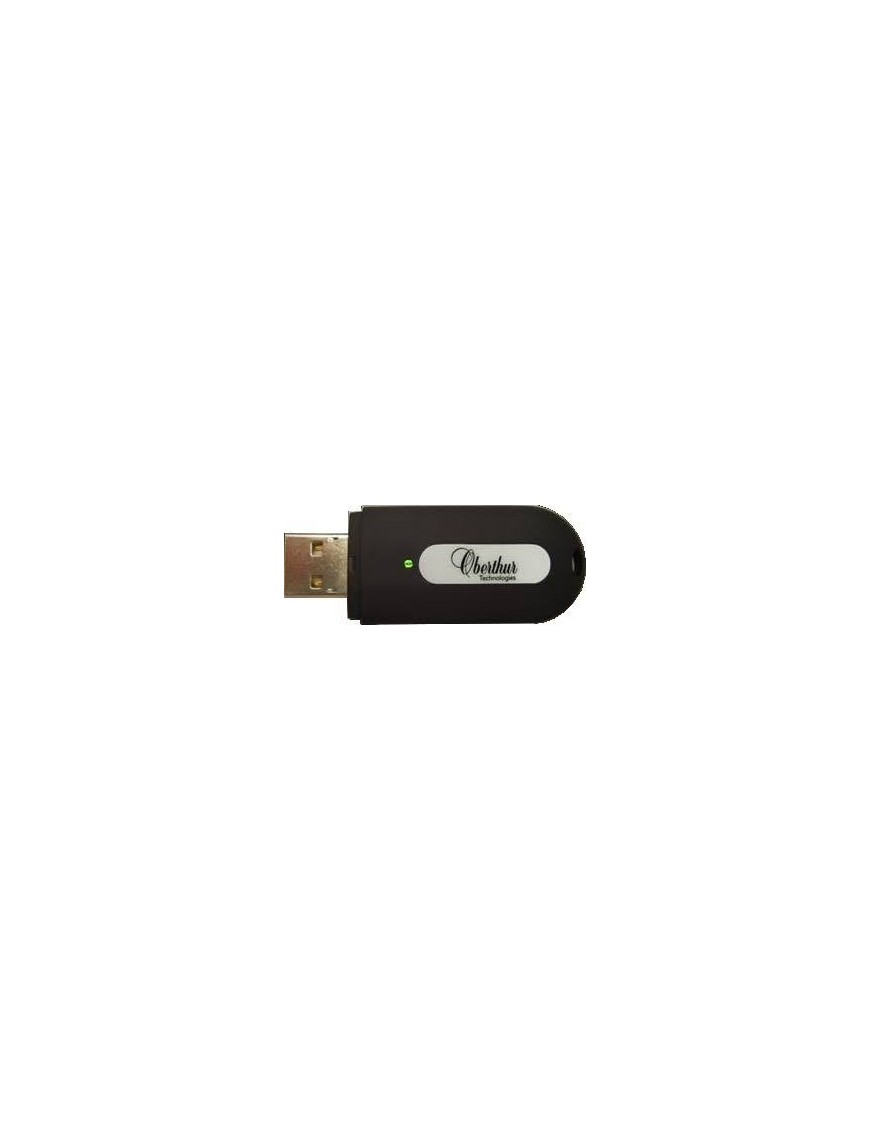 Digital Signature Usb Token Oberthur ID-ONE COSMO V.7.0.1
The Oberthur ID-ONE COSMO V.7.0.1 is an ADDY that works with all Recognized Certificates. As an ADDY, it is certified according to CC EAL 4+ and meets the conditions of EETT Decision 295-63 (Government Gazette 1730/2003). Its capacity is 72K while its operating system is Java. It comes with MW operating system and is compatible with Windows 8.1, 8, 7(32/64bit), Vista(32/64bit), as well as Windows Server 2003/RS (32/64bit), Windows Server 2008 R2 (64bit). It is also waterproof with IPX7 certification.
Security policy
Delivery policy
he supplied equipment is a device that looks like a USB memory stick. Digital certificates are stored on this device. The Oberthur ID-ONE COSMO V.7.0.1 USB token has been checked and is included in the list of recognized ADDYs of the Information Technology Development Service (YAP-http://www.yap.gov.gr/) of the Ministry of Administrative Reform.
Technical specifications:
• Secure Signature Generation Device - ADDY
• Encryption device in usb format
• Provides strong user authentication
• Works with all Recognized Certificates
• The details of the electronic identity card are stored securely in it and are easily available
• To authenticate, users simply plug the device into the USB port and enter their code
• Ensures easy integration with your organization's existing infrastructure in accordance with security policies
• CC EAL 4+ certified
• Meets the requirements of EETT Decision 295-63 (Government Gazette 1730/2003)
• Capacity 72K
• Java Operating System
• Comes with a working MW
• Compatible with Windows 8.1, 8, 7(32/64bit), Vista(32/64bit), XP, Linux & MacOS
• Waterproof
• IPX7 certification